About
A seasoned jewelry designer for over a decade, master designer Marissa Small inherited her talent and passion for art and jewelry design from her mother, Jan Pecarsky, a Graduate of The Moore College of Art in Philadelphia, and locally renowned Artist.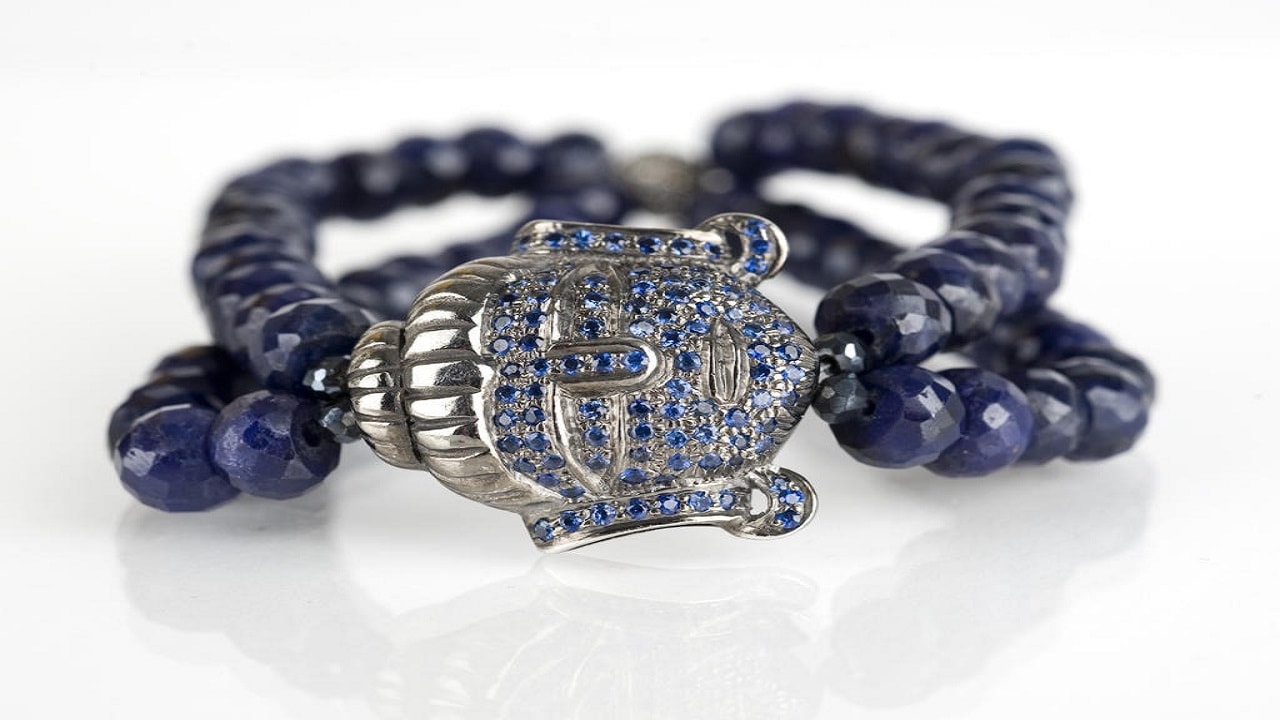 After working in Real Estate for several years, Small decided to focus on her forte, and immediately began designing jewelry. What started out as a hobby soon became an everyday routine for Small as she began devoting most of her time hand-selecting semi-precious gemstones, Pearls and precious metals. After collecting an abundance of materials, Small taught herself how to string the stones, drill through Pearls and Gemstones as well as Soldering. From then on she was able to create an array of elegant, one-of-a-kind pieces that she soon began selling out of her home.
While continuing to sell her merchandise to local customers and vendors, Small was able to earn a reputation among her clientele, as an innovative designer, not only for her expert technique, but also for her unique vision and skill.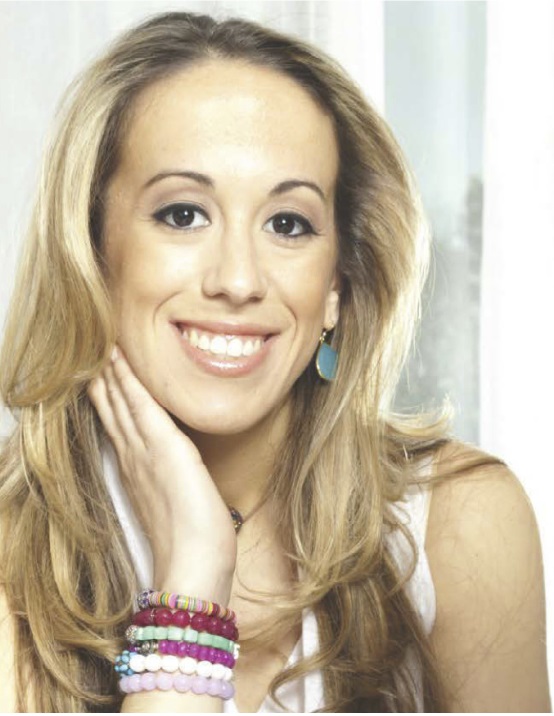 Mina Danielle | Jewelry Designer
Small has since launched her signature jewelry collection, "Mina Danielle," targeting stylish women and men, who enjoy shopping for the latest accessories.  Infusing must-have designs with high-fashion style, Small has created an eye-catching, ONE-OF-A-KIND jewelry collection, using only semi-precious gemstones, South Sea and Tahitian Pearls on hand rolled leather, Pavé Diamond beads mixed with Gemstones and Oxidized Sterling Silver Chains for each of her handcrafted pieces. Combining her passions for art and fashion, Small successfully creates a palate of originality, consistently hand-selecting all of her materials, so that no two pieces are alike. 
Stylishly elegant pieces, Small's collection offers something for everyone.